Pragli Newsletter
Special Launch Edition - by Doug and Vivek
Howdy!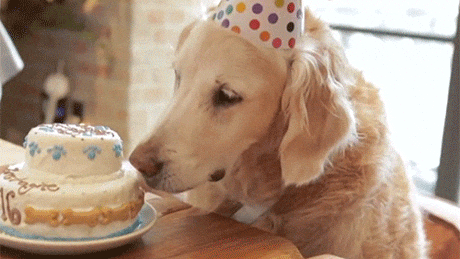 Effective today, Pragli is launched! 🎉
For full details on what this means, please read our launch post.
Highlights:
To assist with COVID-19, Pragli will remain free until June 1, 2020 and will have an indefinite free tier beyond then.
Pragli raised a pre-seed round led by Manu Kumar of K9 Ventures
We're launching on Product Hunt tomorrow, so we'll break from our usual once-per-month cadence to do a special announcement. Sorry in advance for the spam.
We really need your help for the launch to be a roaring succces - please help amplify the reach of our launch by sharing Pragli! 🙌
Feature Spotlight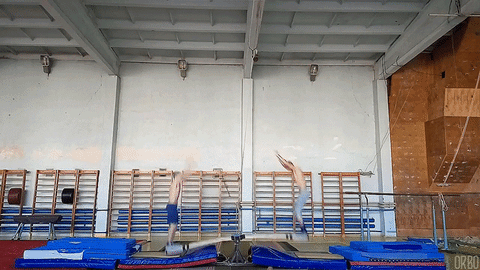 The big addition to Pragli this month is call stability.
Huge shoutout to Vivek for making major breakthroughs to dramatically decrease the risk of dropped audio or video. If you've ever had audio drop for no apparent reason or seen a black screen, odds are that Vivek fixed it for you.
Otherwise, we've been pretty busy the launch - we'll get back on feature work as soon as things quiet down after the launch.
Content Rundown
Blog Posts
Other
Changelog
📞 Call stability: see spotlight
💦 Splash animation: while booting Pragli
🔇 Mute others: if someone is being unintentionally unmuted, you can now mute them by clicking the sound icon on them. To protect privacy, you can't unmute them though.
🛑 Removed click-to-leave channels / conversations: a lot of users reported this was an unintuitive behavior. You can still leave by click the button in the top bar.
📈 Scale: significantly increased our server efficiency in advance of the launch
🚒 Firewall detection: Pragli now detects firewalls that block our audio/video
⚡ Big team CPU issues: some fixes that were causing especially high CPU usage in bigger teams
11 delinquent 🐛🦗🐜: Keep the bug reports coming!️