Pragli Newsletter
by Doug and Vivek
Howdy!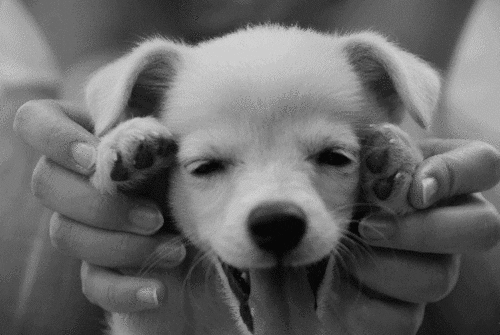 Pragli is free until at least Nov 1
Our paid tier introduction won't be until at least Nov 1. We just haven't made time to figure out how to price Pragli yet. Instead, we're focused on product stability and new features for the time being.
Feature Spotlight
Pragli Scheduler for Google Calendar
We're excited to introduce Pragli Scheduler for Google Calendar. This Chrome extension adds an "Add Pragli" button to schedule the meeting in a new, temporary Pragli room. Guests can join, so use it for external meetings too! (They'll only see the room, not your entire team).
You can install the extension here.
Or, for more info, check out our launch announcement.
New avatar options
A few updates:
1) We launched a pride avatar hoodie in support of the LGBTQ+ community. Happy (belated) pride!
2) We've provided some crowns for our top inviters out there. Check them out in the new "special" section of the avatar options.
3) We figured we needed some new shades with all the sun we're getting...
Changelog
📅 Google Calendar extension (see spotlight above)
👩‍🦱 More avatar options (glasses, pride hoodie, crowns)
▶️ Buttons: moved most in-room interactive buttons onto the avatar based on your feedback
🔊 Audio refactor: audio won't briefly cut in/out when you switch teams, enter full screen, or otherwise navigate within the UI
🔄 Revamped updater: we'll update "softly" rather than doing a reinstall most of the time now
🖱️ Reworked avatar picker: should be simpler
32 unsuitable 🐛🦗🐜: Keep the bug reports coming!️