Pragli Newsletter
by Doug and Vivek
Howdy!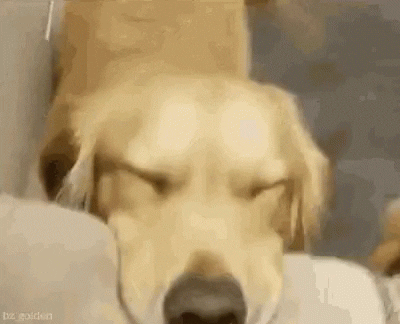 Come work on dog GIFs with us!
We're gearing up for a big 2021, and we're starting by hiring two founding software engineers (remote). If you're interested in working on Pragli, learn more here.
Feature spotlight
Our iPhone app is now generally available!
Make requests and join rooms
Supports audio, video, and (!!) screenshare
Text chat (DMs & discussions)
Set your status
You can get it on the App Store here. Let us know what you think!
Request for A/V beta users
We're working on a new audio, video, and screenshare backend.
The goal is less video lag, higher quality screenshare, and more people in one room.
We are looking for teams to participate in the beta. Teams who join the beta will see a switch in any given room to switch the audio/video backend to the beta (see below).
If you are interested in participating, please fill out this form.
Changelog
📱 iPhone app (see above)
🖥️ Beta A/V system (see above)
🔊 Audio output: select audio out (desktop app, Chrome, Edge only)
53 overwhelming 🐛🦗🐜 (I'm cheating a bit by including iPhone beta bugs 🤷): Please keep the bug reports coming!